Commercial Space Common Design Problems
While good food and great customer service are crucial for any business, the ambiance of a restaurant is not be easily neglected, or underestimated. Owners want customers to feel comfortable and enjoy their meals.Restaurant design sets the stage for customer's dining experience.

Common Design Problems
Few restaurants can escape having at lease one problem area in their space. The common restaurant problem areas are the places that customers do not like to sit: tables near the kitchen entrance or front entrances. Tables smack in the middle of the dining room are not always popular with dining patrons either.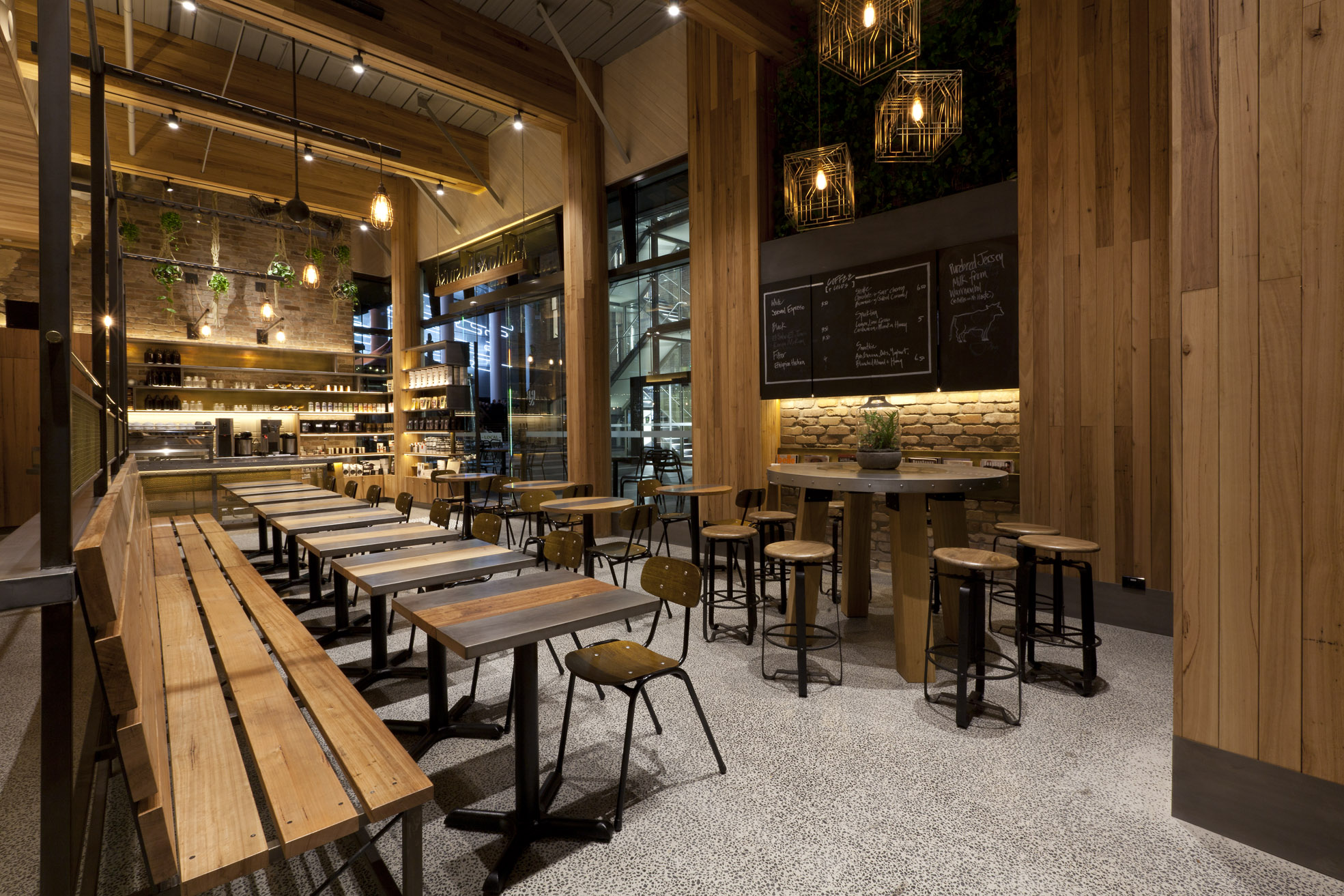 Dividers can be helpful to solve these problems.There are series of dividers like wooden partitions, metal decoration screen or tall plants. Put them in between tables.
What about setting up waiting areas? This could avoid the embarrasing front entrace space. People can sit there waiting instead of eating.
Keywords in the article:
restaurant furniture, commercial furniture. contract furniture