Style Your "STYLE"
The right choice of coffee shop interior design plays an important role in getting customers, meanwhile it has an essential role in catering food and great service to customers. Being creative with the dingindg environment is a good solution to achive both of them. People wants to enjoy the beverage and relax themselves in a pleasant atmosphere that infuses the space with special and adequate environment.

A unique interior design of the cafe will make you stand out among the ordinaries.Your own special interior design is the brand of your shop, which will remain in your customers' minds for a long time after having spent time in there.
Coffee shops interior trends are basically about spatial feeling and cosy environment.The illustration of the cafe is about relaxation and pressure unloading. Many cafes prefer using big and bright glass as their windows and viewer.Enough lights are also encouraging when you have a small but well-equipted shop. There's a slightly difference between restaurant and coffee shops interiors. In most of the restaurants, owners will set up as much table as possible, in the meanwhile, try to balance the space area and furniture quantities. However, to coffee shops, there's no need for setting up many tables, a few tables and chairs, or barstools in the bar counter, that's enough. The purpose of coffee shops interior is about artistic and characteristic visual transmission, which is less functional that compared with restaurant design. Being spatial is one popular option. "Personal museum" is becoming the hot issue. Cafe owners like to decorate their shops with their personal collections for many gadgets from their daily travels. The moment when customers walk in, as if they've known you more than ever.
Barstools are favoured by many restaurants,lounge bars and coffee shops. First of all they're place-saving, specially to those small cafes, where they can efficiently use the bar counter space.On the other hand, design of barstool are interesting and characteristic.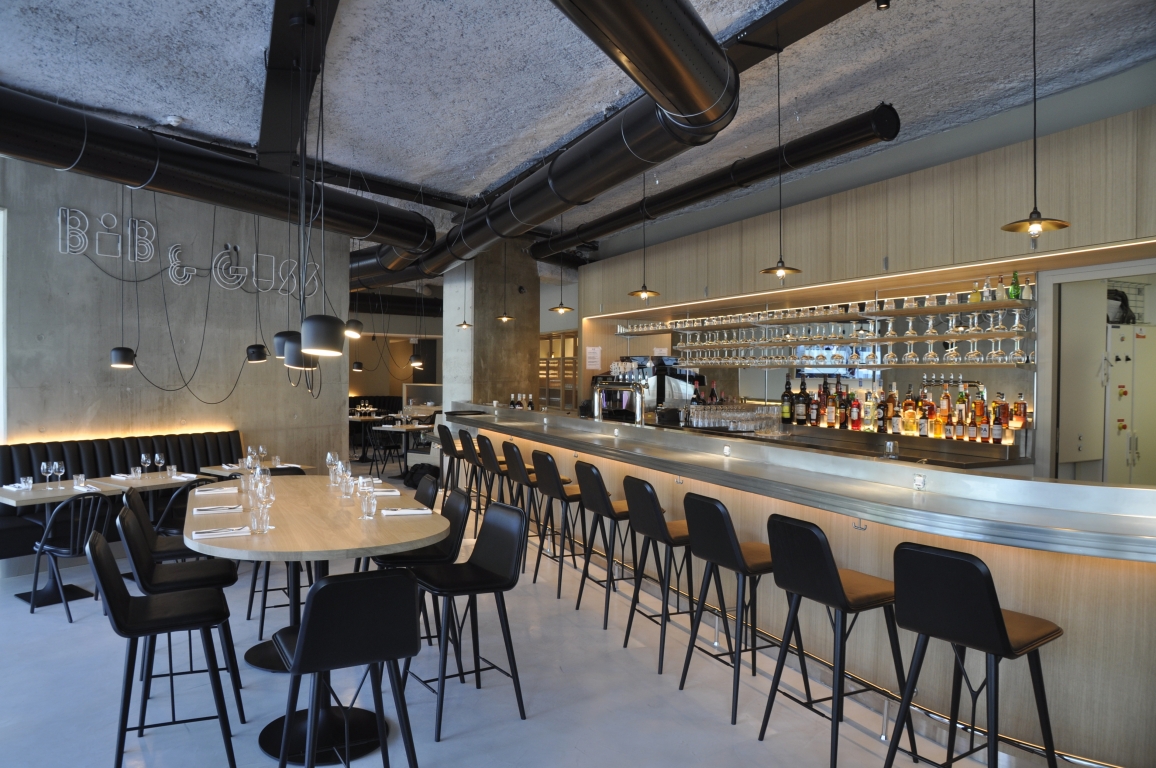 Keywords in the article:
The function of the sofa frame, chair legs, stainless steel legs of the table, bar chair base manufacturers in Guangzhou