Design Is About Reimagining
Don't just view design as an aesthetic or practical experience. Look at design from an emotional perspective. Making a room "pretty" doesn't mean you can win all the customers, if they could not understand the meaning or a story of what you've been try to tell.

Hotel interior and furniture designers approach the hotels as more of an interaction with customers, hope to meet people on their journeys and se a tone for them,light up pages of their travel stories. The sense of community helps making Airbnb so popular, because travelers can feel the entire story of owners. What makes a property as authentic as possible is reviving something that's been there as always. We live in our home but what would it be if we occasionally and temporarily live in other's homes? What stories would happen? What kind of life would that be? What is the feeling of living in other people's inner life? That's curious for every one, which is the key of reimaging, reimaging another life.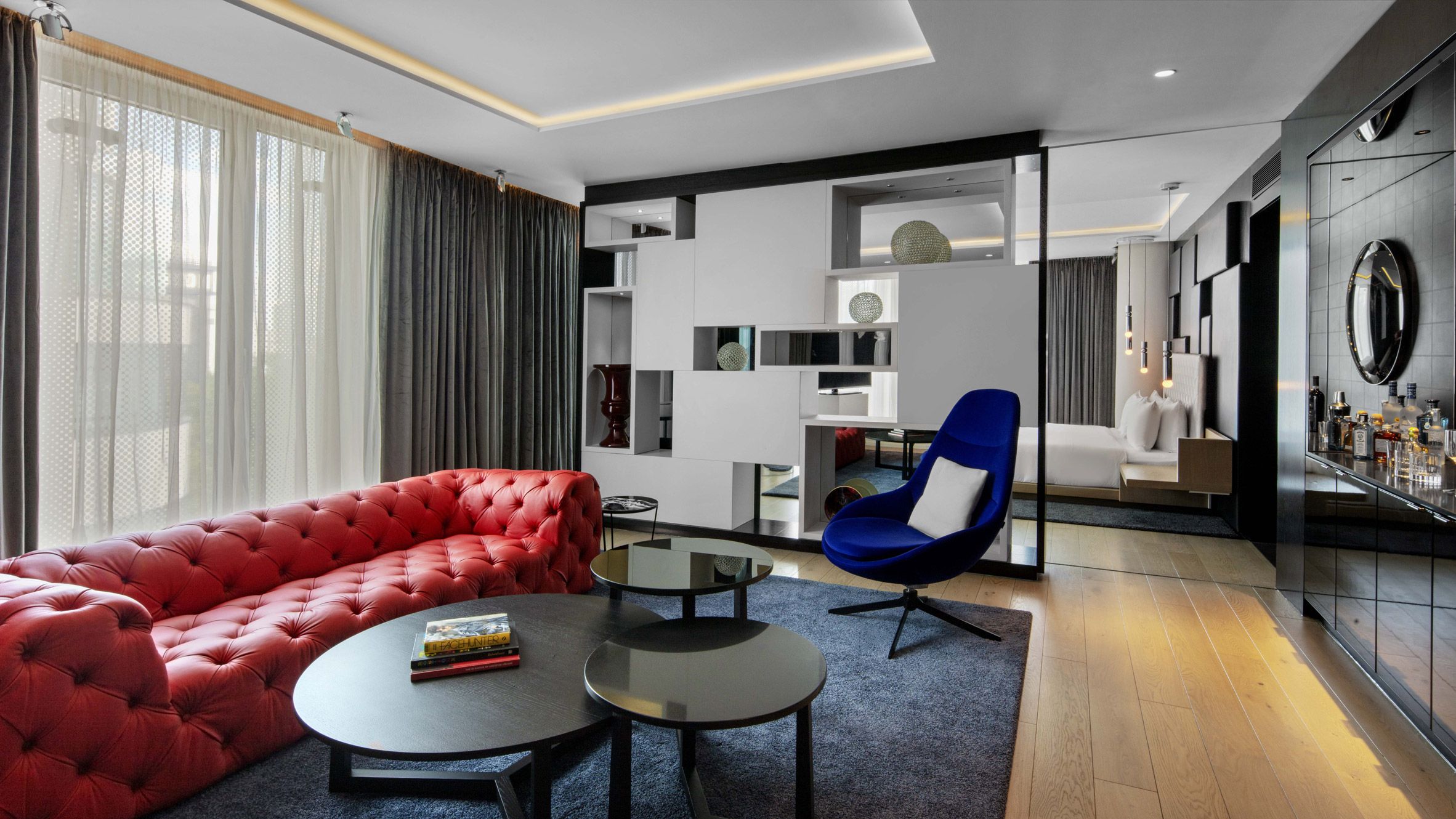 How could your room inspire people to reimagine? Though home sharing is bursting into the hospitality industry, the platform still has some competitive spaces for hoteliers. Home sharing is just one of the ways of reimaging, hotels can achieve this easily as long as they would spend some time on each room. Each room in your hotel tells a story. For example, thematic interior could make guests feel like they're stepping back in the time or discovering an unknown time.The key is to guide people imagine something. Something intersting, uique, mystery, classic,anyway.Hoteliers and interior designers should be brave yet thoughtful,to break out the mold and add unique flavor from the area.
Metal and wooden furniture could be perfectly matched in many venues, no matter the room is old-school or contemporary, sci-fi or country-like. Combination is always the easy way to make something refreshing and eyes-opened.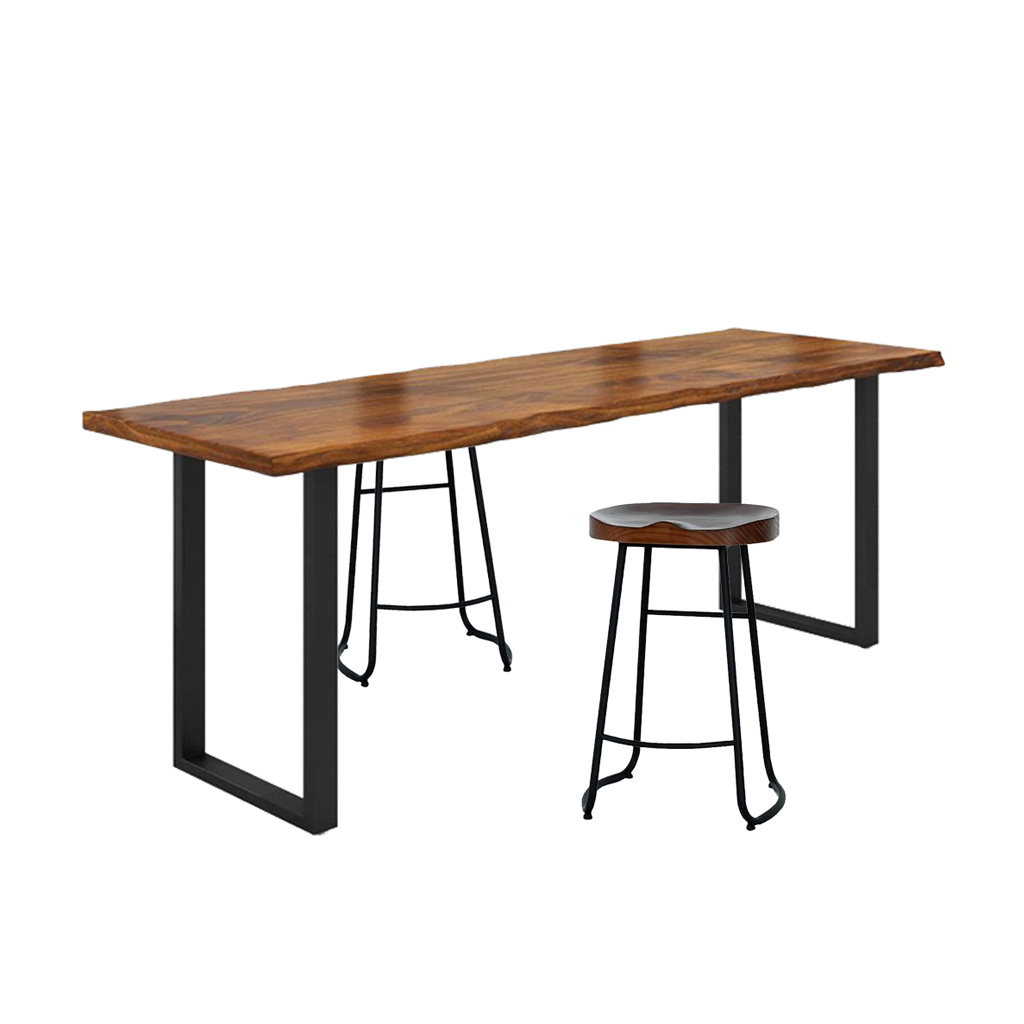 Keywords in the article:
hotel furniture, commercial furniture, hospitality furniture, metal furniture